Player One
SKU:
Regular price
Sale price
$37.00
Unit price
per
Sale
Sold out
M68 Adapter for FHD-OAG MAX
The M68 Adapter is designed specifically for the FHD-OAG MAX, providing a seamless connection between M68x1 threads on your telescope or flattener. This adapter is made from high-quality aluminum 6061-T6, ensuring durability and reliability for your astrophotography setup.
With female threads of M68*1, this adapter allows you to easily connect your FHD-OAG MAX to compatible telescope or flattener systems. Its extension length of 5mm ensures a secure and precise connection, enhancing the performance of your imaging setup.
Elevate your astrophotography experience with the M68 Adapter for FHD-OAG MAX and achieve exceptional results in capturing the wonders of the night sky.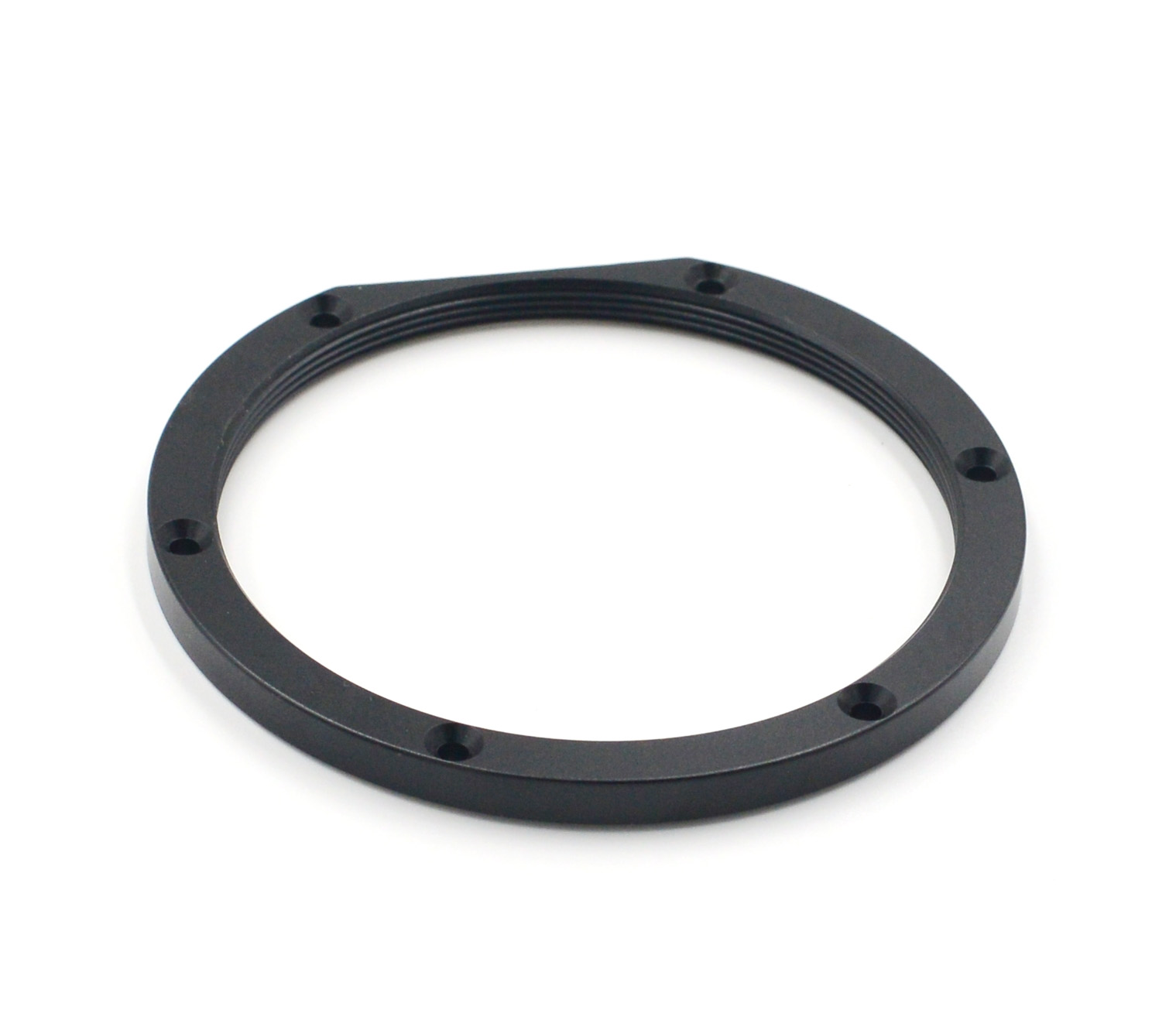 Share
View full details