Pegasus Astro
SKU:PEG-MFKv2-UNIV
Regular price
Sale price
$182.00
Unit price
per
Sale
Sold out
Focus fast and accurately on your telescope by using our powerful Motor Focus Kit v2. This high-resolution geared box has a 0,06-degree step size and can easily
lift more than 6 Kg (per cm).
Note: You will also need a motor controller to drive the motor.
Products that can drive the Motor Focus Kit are
Dual Motor Focus Controller
Ultimate Powerbox V1 and V2
eXternal Motor Controller
Universal L Shaped Bracket (Black Anodisation)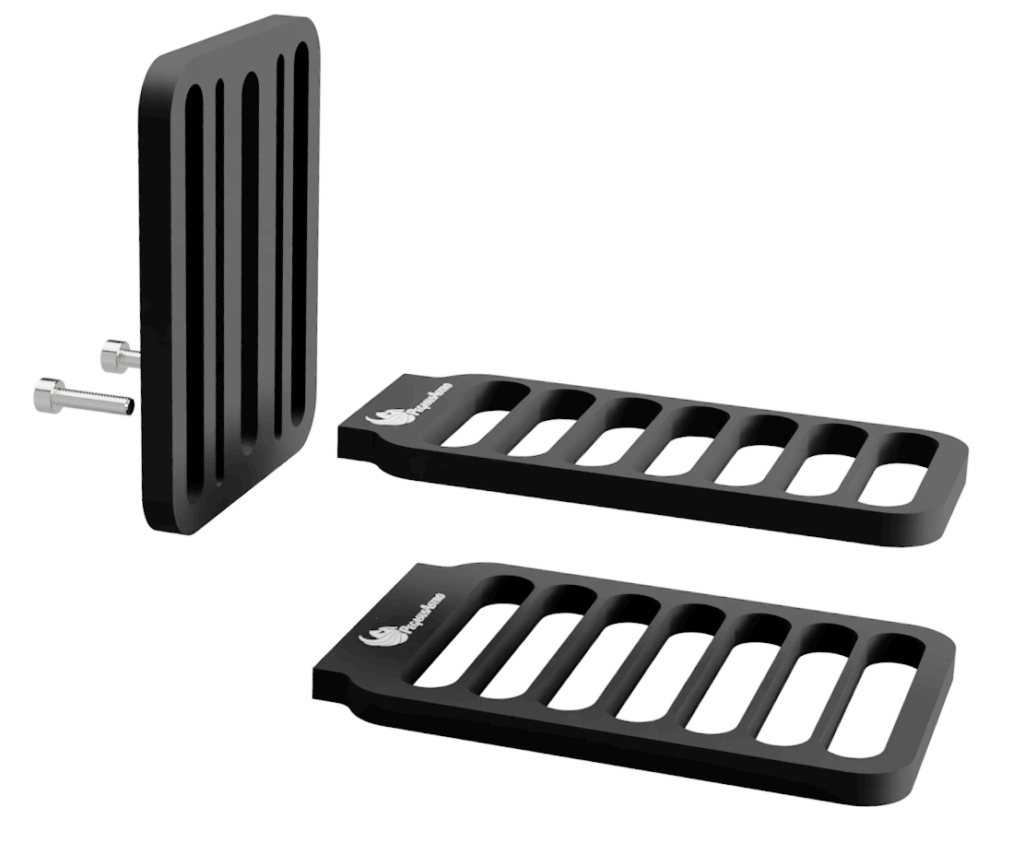 We have redesigned the L-shaped bracket to easily fit onto most focusers in the market.
The lower part of the redesigned bracket can be replaced with a slimmer rail (included) for better compatibility with Newtonian and other low-profile focusers.
This L-shaped black anodized aluminum bracket is hard to bend, has cut rails, and can be attached to a wide range of focusers.
Different sizes of motor couplers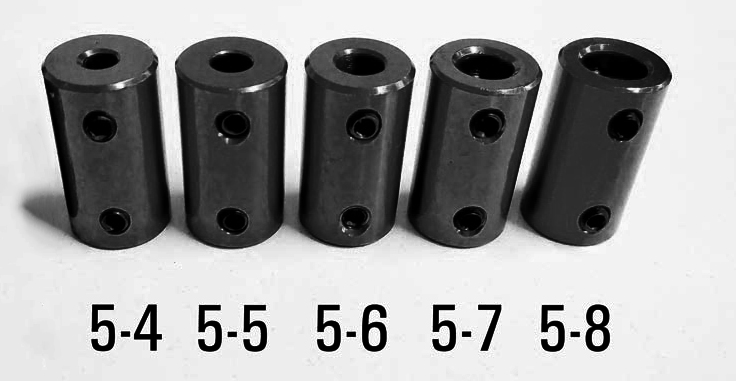 Five solid, different bore size, motor couplers are provided so you can select the coupler that fits to your focuser's shaft. Choose between 4mm to 8mm couplers
In fact we have successfully installed it on:
1 x

 

Motor Focus Kit Universal
1 x

 

L (narrow and wide part) brack anodized bracket
5 x

 

Solid Motor Couplers (4mm to 8mm)
Different sizes (Pairs of M3x10, M4x10, M4x30 M5x10, M6x10, ) of metric screws and washers
4 x 

 

M3x6mm length screws (to attach the enclosure on the bracket)
4 x

 

M3x6mm length screws (to attach the enclosure on the bracket)
Type
Value
Step Angle (Deg)
7.5 / 120  = 0.0625.
5755 steps per circle of rotation.(Gearbox reduction rate = 0.06255 Deg).
5755 steps per circle of rotation. (in full step drive)
about 1 micron per step (in half step drive)
Very low backlash (about 30 steps in half step drive)
Gear Ratio
1:120
Phases
4 (Unipolar Motor)
Voltage
12V DC
Current (A)
0.27
Weight
Stepper Motor, Universal L Shaped Adapter & Motor Coupler weight in total 350g
Share
View full details