Player One
SKU:AIR-BLASTER
Regular price
Sale price
$13.00
Unit price
per
Sale
Sold out
Player One Astronomy Air Blow
The Player One Astronomy Air Blow is an exquisite tool designed to effectively remove dust from various optical components. It is crafted from durable silicone frosted material with metal tips for both intake and outlet, ensuring strength, durability, and a comfortable touch.
Key Features:
Premium Construction: Made from high-quality silicone frosted material, the Player One Astronomy Air Blow offers durability and longevity, providing reliable performance for dust removal.
Efficient Dust Removal: With its metal tips, this air blow is specifically designed to blow away dust from lenses, camera sensors, filters, eyepieces, zenith mirrors, and other imaging components. Enjoy a flawless imaging field of vision by eliminating dust interference.
Elevate your astrophotography experience with the Player One Astronomy Air Blow. Keep your optical components dust-free and achieve pristine imaging results. Order now from Dark Clear Skies.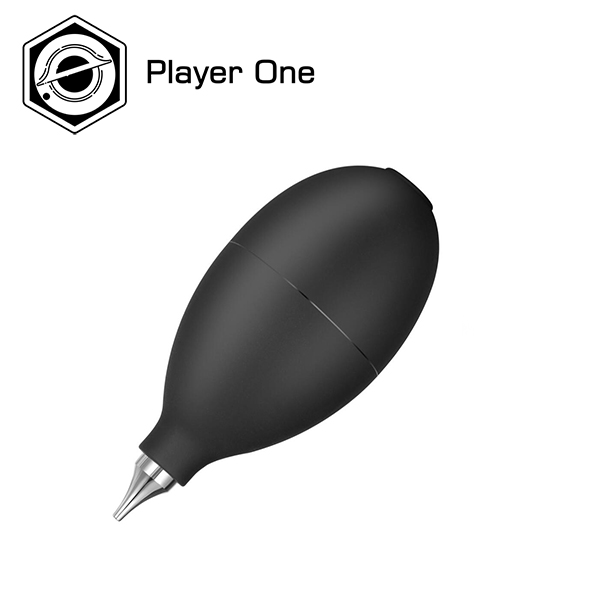 Share
View full details