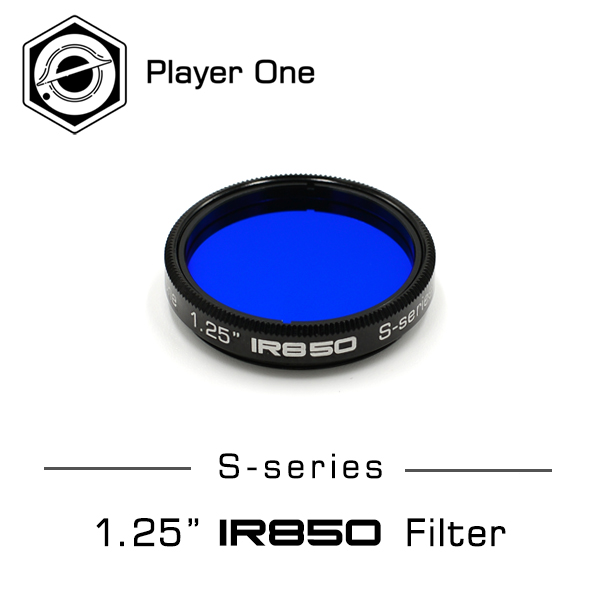 Player One S series filter using high quality optical glass substrate and multi-layer composite coating technology, which has excellent optical performance in astrophotography.
1.25inch IR850nm pass filter
IR850 near infrared filter is a pure infrared filter, this filter is the capture of infrared band artifact. For Venus photography, IR850 can capture the rare infrared band cloud images of Venus. Combined with UV filter to capture the UV band cloud images, it can synthesize very beautiful Venus cloud photos. It can also be used to take near-infrared images of the moon and planets.IR850nm filter compared to other filters, it is more like a synonym for mystery.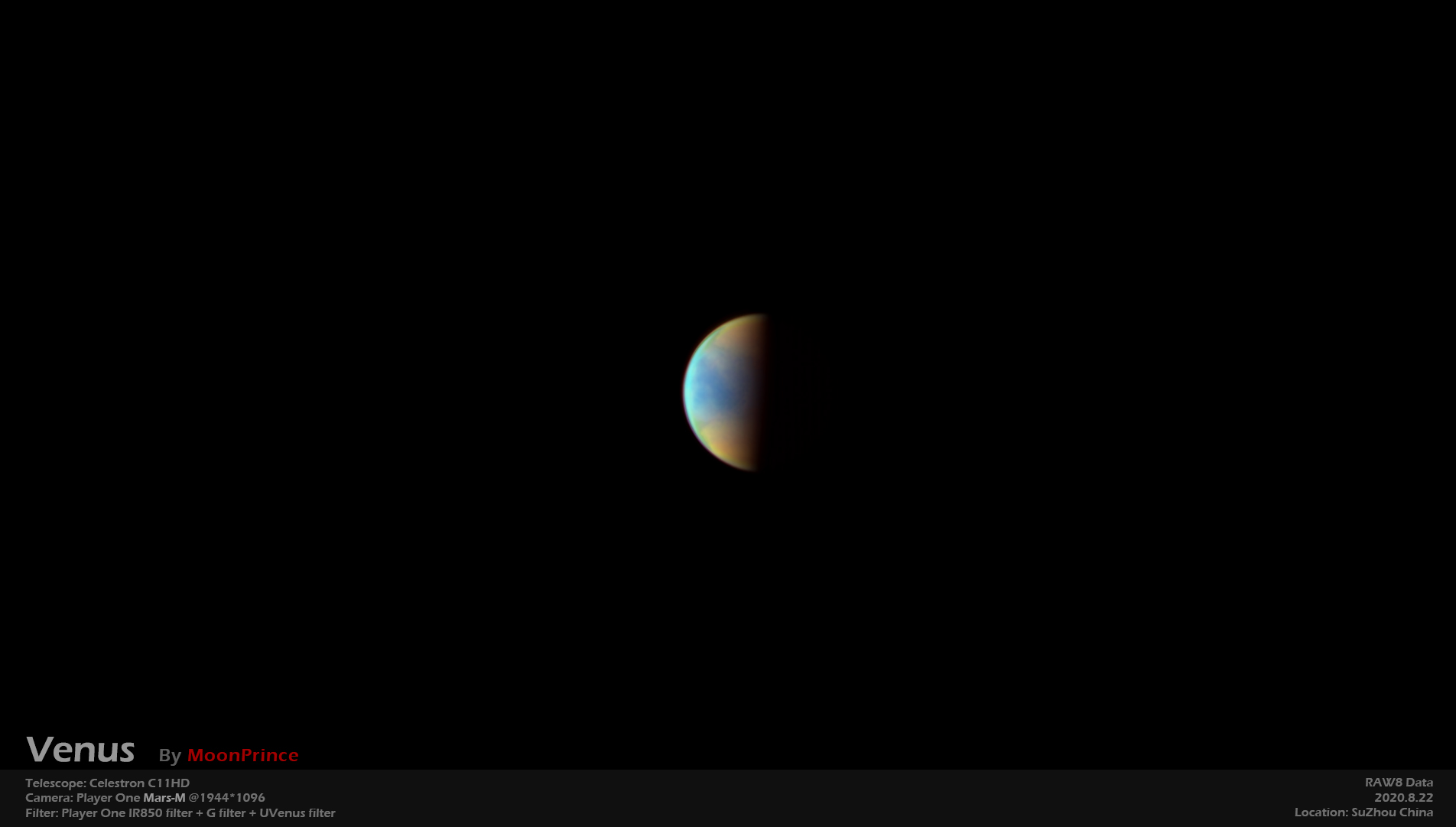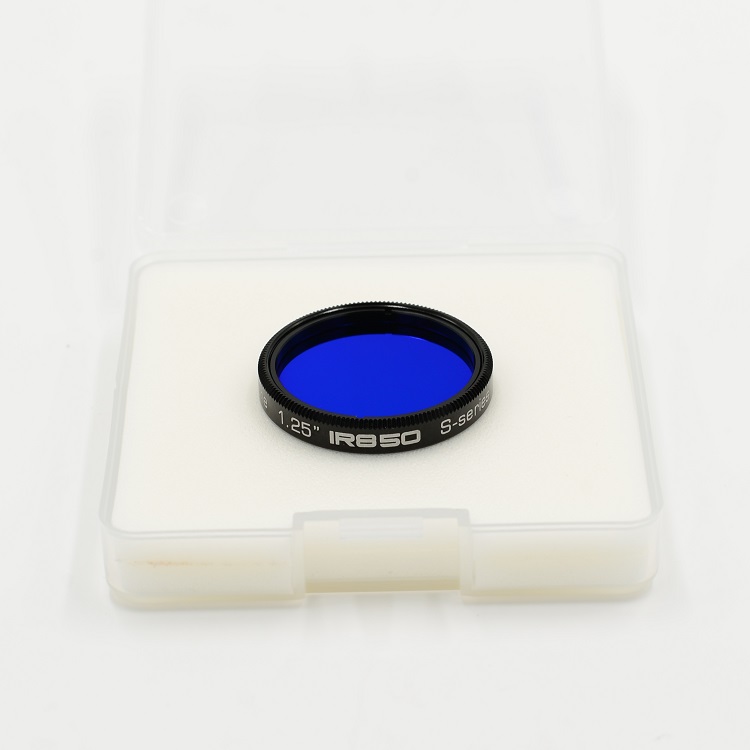 Specifications: 1.25 inch, thread M28.5*0.6
Frame thickness: body 5mm+ thread 2mm, a total of 7mm
Thickness of filter lens: 2mm
Transmittance: ≈90%
Blocking depth: OD3