Retekess
SKU:
Regular price
Sale price
$56,592.00
Unit price
per
Sale
Sold out
Retekess Translation System Language Interpretation System Wireless Conference System Emission Power for Meetings Conference International Convention
Retekess IR Simultaneous Interpretation System Equipment for Conference
Power save function of infrared receiver; if no signal in five minutes or you pull up the earphone; then the IR receiver will turn off automatically; so it can save power effectively for longer working hours
Charger case has 30 charging slot; more stronger charging ability; pull rod and wheel design; no need to worry about too heavy weight to carry
With comprehensive hardware and software; Retekess translation system can conform to the specific needs or protocols of any group or organization; from city councils; global enterprises to meetings conference interpretation; clear sound with easy to charge.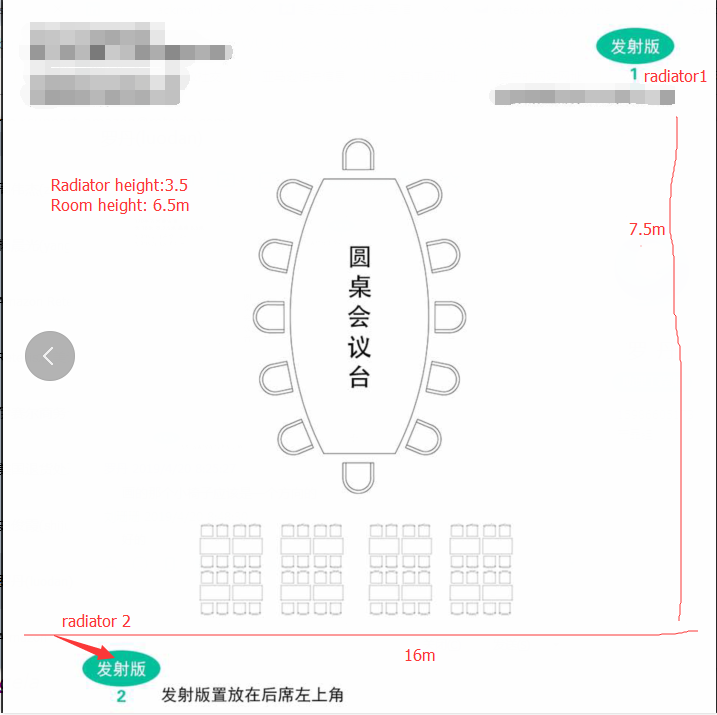 This is a 150m2 room, if this room has round table and side by side seat, you need two radiators like that.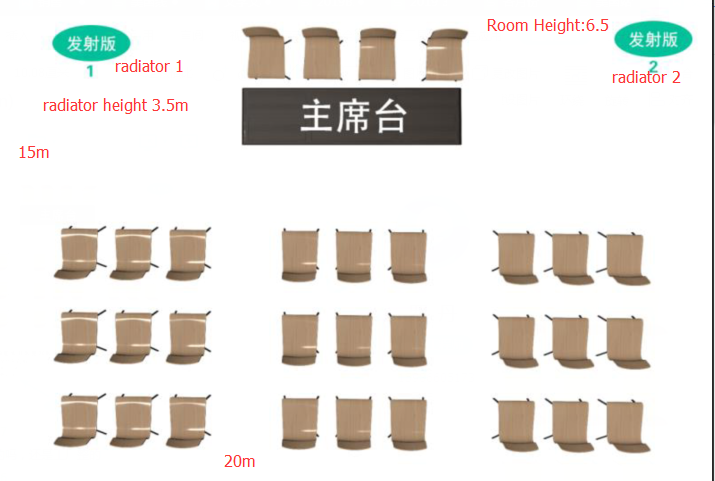 For this 300m2 room, if they all side by side seat like this, you need two radiators,too. The quanity of radiator depend on your room layout.
8 channel audio outputs of Infrared controller
It can be used to monitor or record by connecting cassette, and it supports 8 channel external audio inputs; suitable for a large international convention

Infrared controller input level indicator
There are LED lights on the front panel of the controller, and they can display the status of the corresponding input channels; convenient use

Low standby power of IR radiator panel
The IR Radiator has standby function, and it will go to the state under conditions without signal input or output; only 3W low power consumption

Cough elimination function of the interpreter unit
Humanized design to meet the needs; just press the button, and it can request the representative to slow down 

Easy to use
Interpreter unit adopts 7-inch screen display, and it can show channel input-output setting; volume adjustment; and you can choose tea application or help function easily

IR receiver hands-free design
You can hang the receiver in the front or put in coat pockets with lanyard included in the package; more convenient to use

Copper material of Conference Cable
So it can be more durable use with better stable transmission signal; less signal interference
Note: We have 4 channels, 8 channels and 16 channels system, if you need, feel free to enquiry. In addition, we have another system work with Bosch System. 
Share
View full details