Dark Clear Skies
SKU:F9198J
Regular price
Sale price
$514.00
Unit price
per
Sale
Sold out
SVBONY SV705C USB3.0 Color Planetary Camera / IMX585 / EAA
SVBONY new planetary camera in 2022.
SV705C adopts IMX585 CMOS color sensor. It features a large sensor format of 1/1.2", the pixel size is 2.9μm*2.9μm, a high resolution of 8.30 Megal Pixel (3586*2180). When capturing light at a wavelength of 850nm. It also increases the sensitivity by approximately 1.7 times compared to IMX485. It produces highest 45 fps with super low readout noise. Also super well for EAA (Electronically Assisted Astronomy) and Lucky Imaging.
Thanks to the Back-illuminated sensor structure and advanced pixel technology, the camera has very low readout noise and a large full well capacity (38ke-) especially in low light conditions. Which is 3 times than the IMX485 sensor.
No matter long exposure time or high gain, the SV705C camera has no Amp Glow at all, make sure the totally high quality"dark"image.
HCG Digital Noise Reduction Technology-Using the HCG digital noise reduction technology, the readout noise can be greatly reduced and high dynamic range is retained.
SV705C features Region of Interest (ROI), auto resolution can be set, will highly increased the frame rate in planetary imaging, excellent performance ensure the planetary imaging quite easy.
3856 × 2180 @ 45FPS 
1920 × 1080 @ 187FPS
128MB DDRII Buffer-The SV705C has a built-in 128MB DDRIII image buffer. The benefit of the image buffer is that the memory will cache the image and transfer it to the computer when the USB interface is not busy or being interrupted, so that the frame won't be lost or corrupted. This buffer also allows a slower computer with USB 3.0 to capture every frame without loss even if the USB bus is occasionally busy with other peripherals. This buffer also makes it possible to run another camera using the same computer without USB transfer problems from the SV705C.
ST4 Guiding-It is designed with ST4 guiding port, supported by PHD2 and the ASCOM platform. You can connect the camera to the mount by a guiding cable, and control the equipment through software on your computer. You also need filters and other accessories to ensure the best results.
USB3.0  High Speed Transmission-Using USB3.0 high speed data transmission, is quick and efficient for planetary, lunar and solar imaging.

NOTE:

Computer configuration requirements:

1) The configuration of desktop computer is not less than Intel 4 generation i5, and the memory is not less than 4G.

2) Laptop configuration is not less than Intel 6 generation i5, memory is not less than 8g.

The SV705C camera is best used with a refractor or reflector telescope mounted on an equatorial mount that can accurately track the motion of the sky.  It is not intended for taking images through the eyepiece of a telescope. You may also require additional accessories and filters to get the best results.

If you want to use the SV705C camera capture images through telescope eyepiece. You need buy an eyepiece projection adapter. 

All software and drivers for this camera are available from the SVBONY website.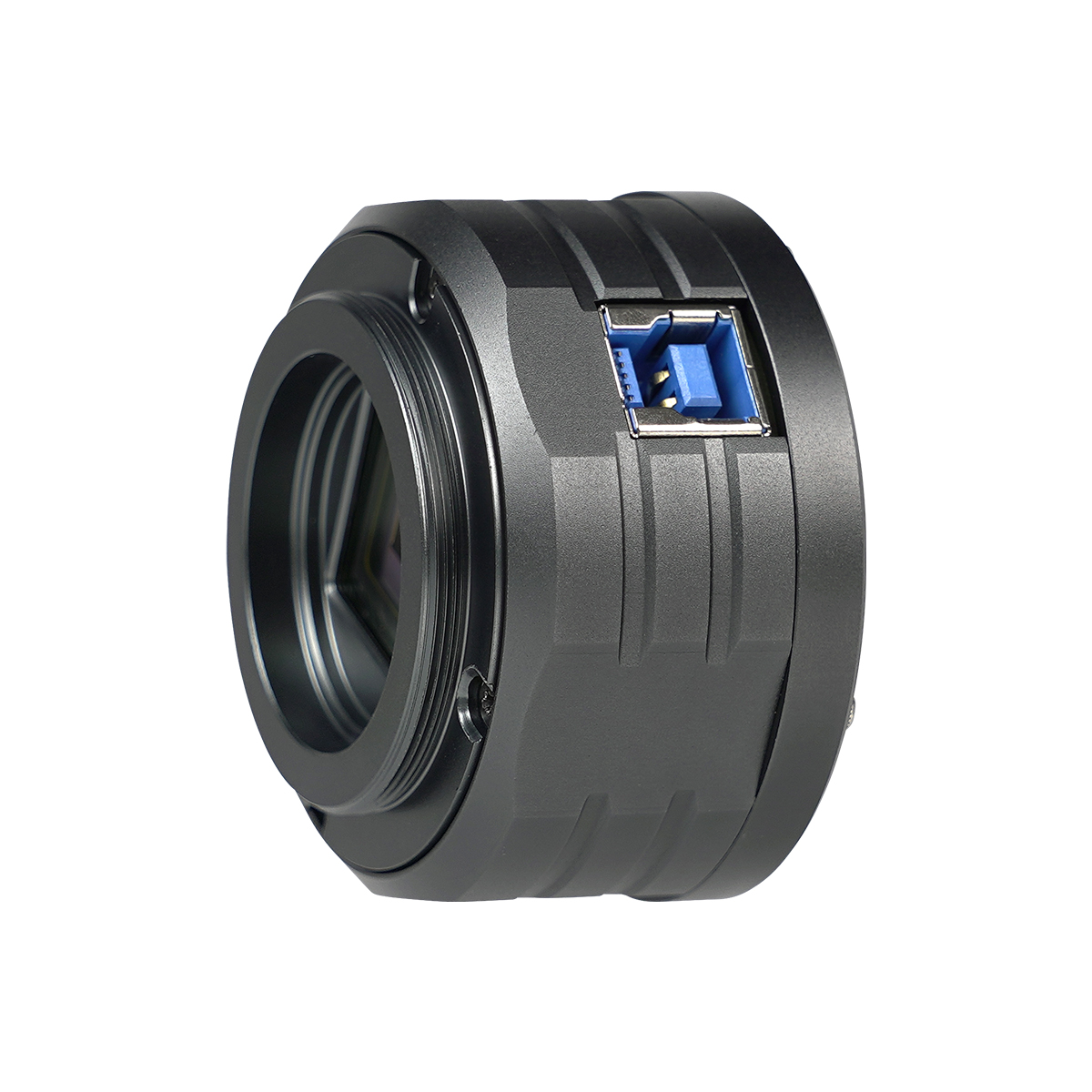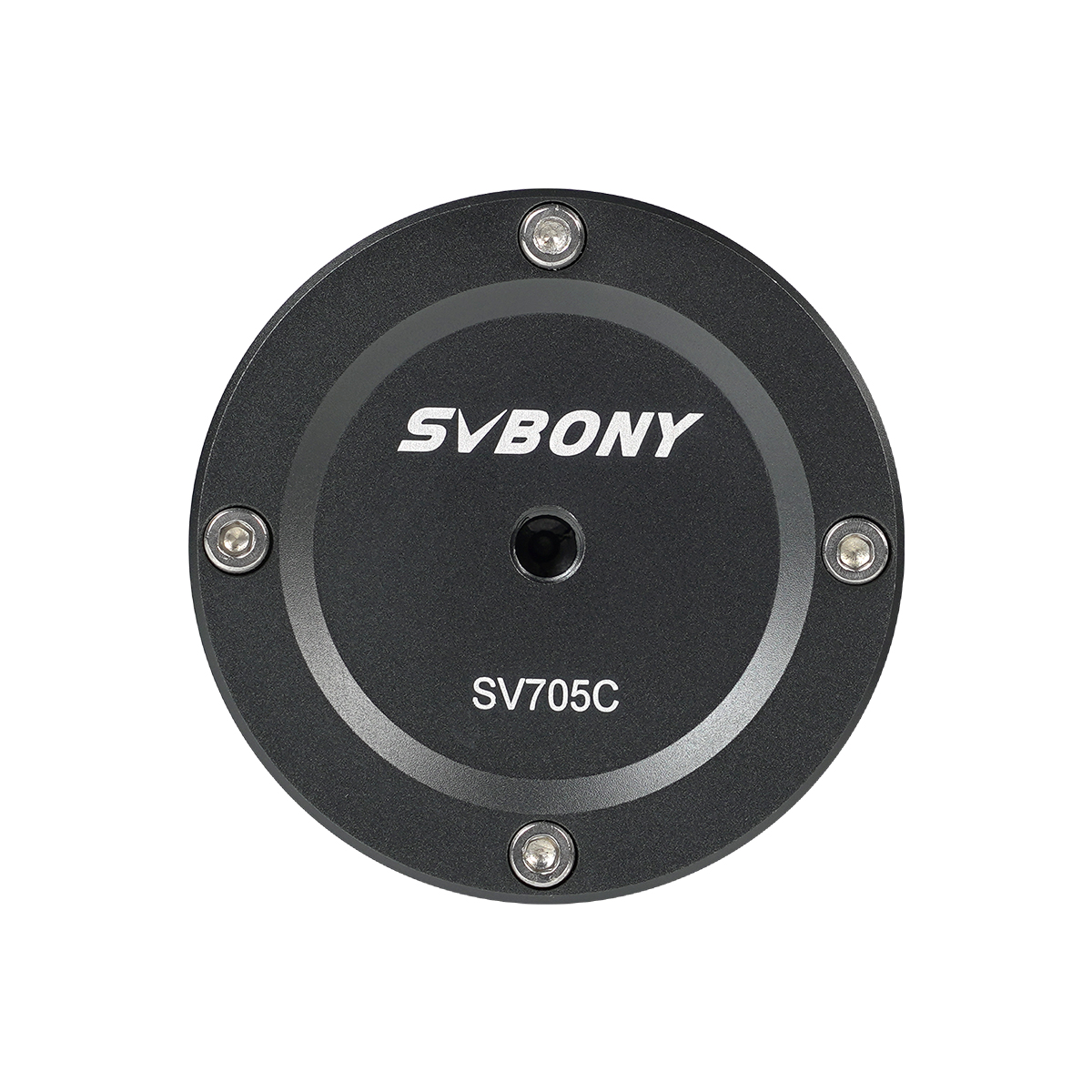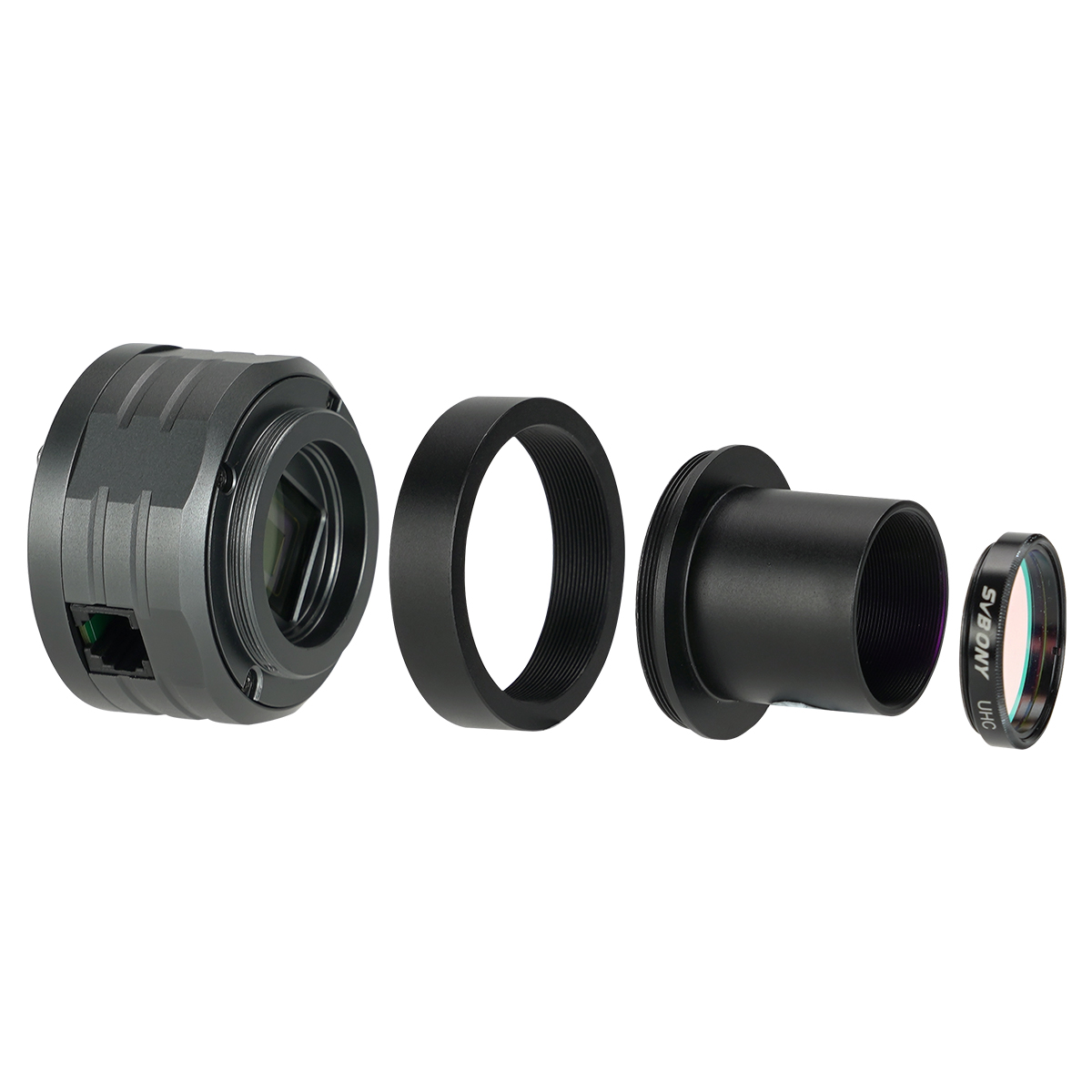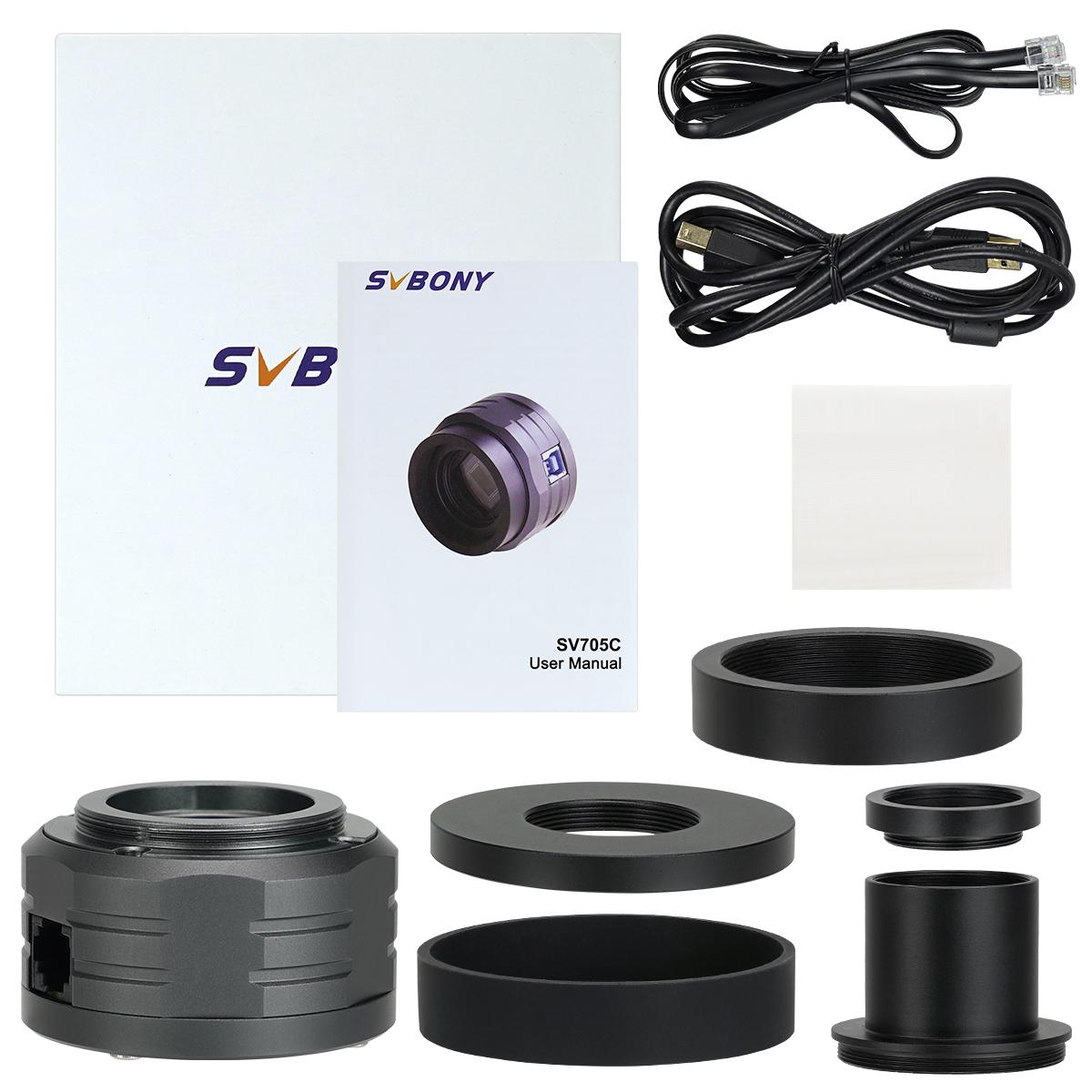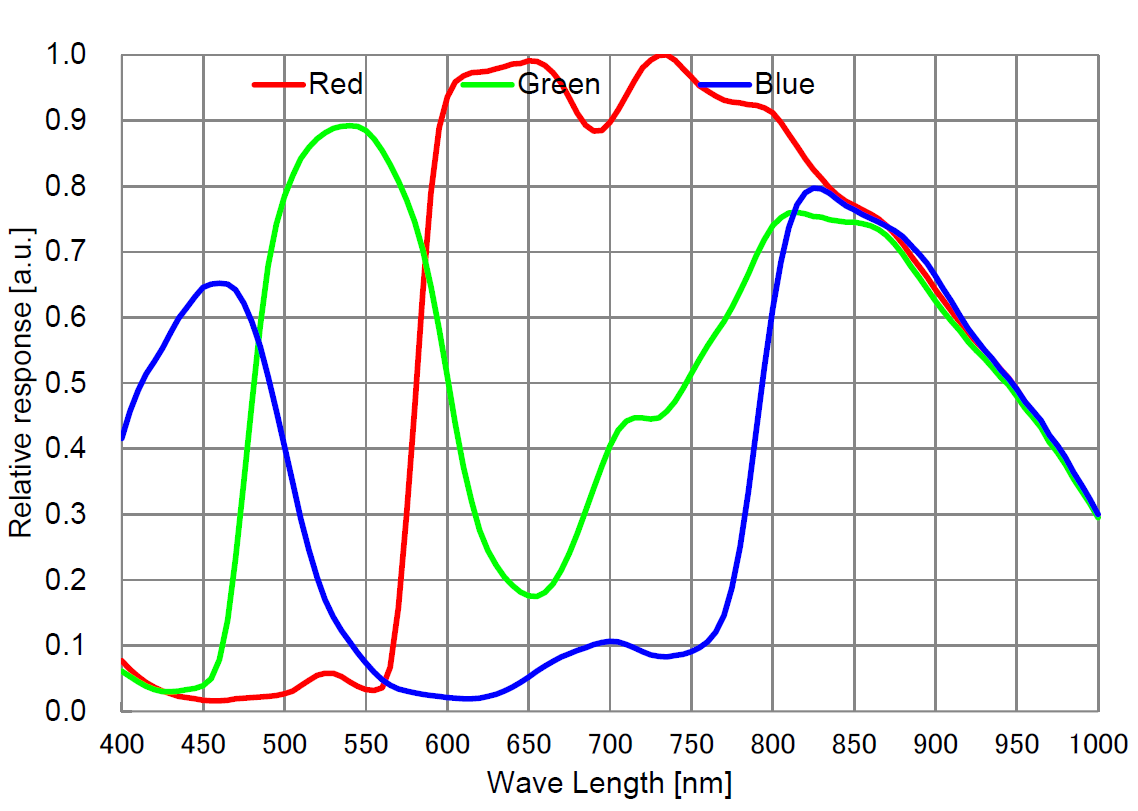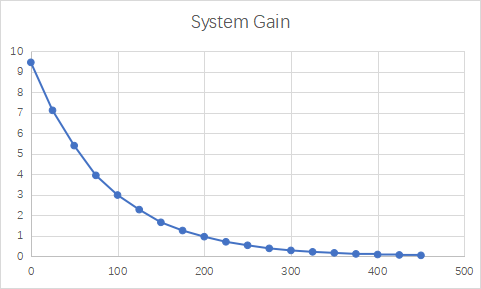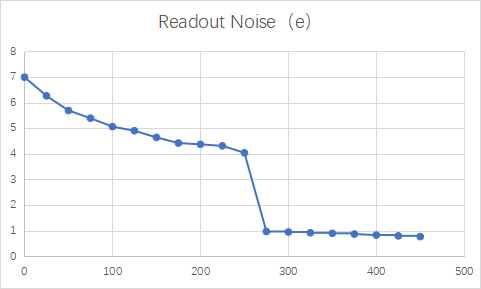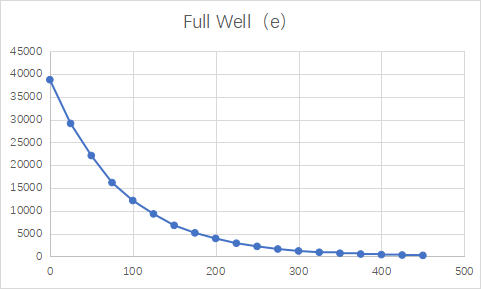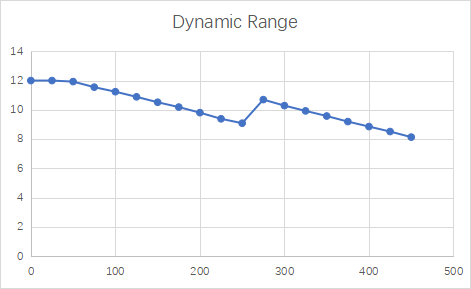 | | |
| --- | --- |
| Model | SV705C |
| Sensor | IMX585 |
| Total Pixels | 8.3 Mega Pixels |
| Diagonal | 12.85mm |
| Max Resolution | 3856×2180 |
| Pixel Size | 2.9μm X 2.9μm |
| Chip Size | 11.2mm×6.3mm |
| Frame Rate | 45FPS |
| Shutter | Rolling shutter |
| Exposure Range | 32μs-2000s |
| Readout Noise | 6.5e~0.7e |
| QE Peak | ≈90% |
| Full Well | 38k e |
| ADC | 12 bit |
| ROI | YES |
| BIN | 1X1 2X2 |
| Digital noise reduction​ | HCG |
| Compatible OS | Windows , Linux OS Raspberry Pi,Mac os, Chrome os |
| Caching | 128M |
| Guiding Port | ST4 |
| Data Port | USB3.0 |
| Adapter | 1.25″/2″/ M42X0.75/CS/C |
| Back Focal Length | 6.5mm/12.5mm |
| Protective Window | AR Coating |
| Working Humidity | 30%-80% |
| Storage Humidity | 20%-90% |
| Operating Temperature | -10℃ to +50℃ |
| Storage Temperature | -20℃ to +60℃ |
| Net Weight | 575g |
| Product Size | Ø58x38.3mm |
Share
View full details